NDPDD is currently operating four loan programs for small business development: the Economic Development Administration (EDA) loan program, the Minority Business Enterprise (MBA) loan program, the Mississippi Small Business Assistance (MSBA) loan program, and the Rural Development Intermediary Relending loan program. Click below for applications and information.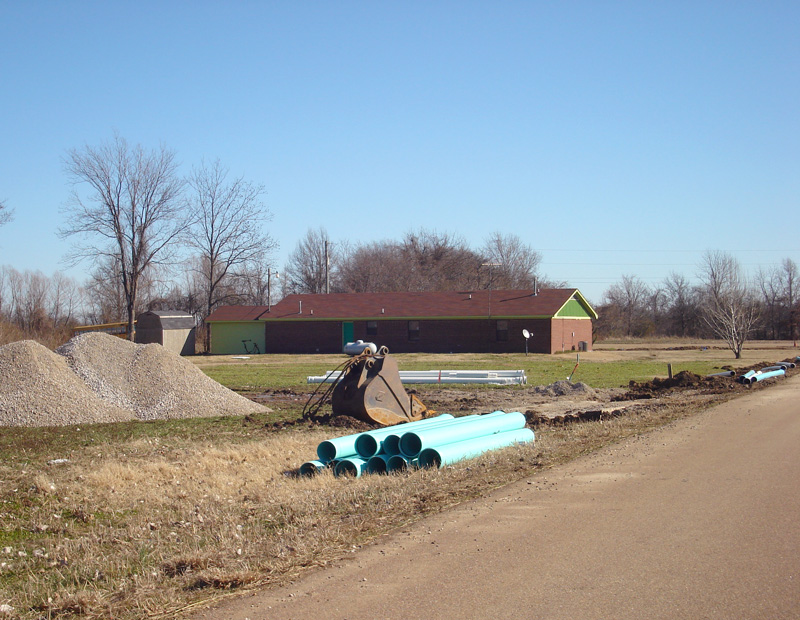 Comprehensive Economic Development Strategy
---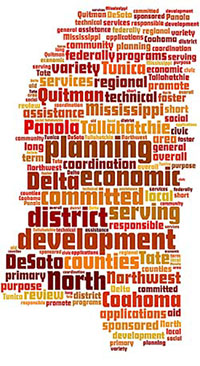 A comprehensive economic development strategy (CEDS) is designed to bring together the public and private sectors in the creation of an economic roadmap to diversify and strengthen regional economies. The CEDS should analyze the regional economy and serve as a guide for establishing regional goals and objectives, developing and implementing a regional plan of action, and identifying investment priorities and funding sources.
View the 2023 Comprehensive Economic Developments Strategy (CEDS) here!
Geographic Information Systems can be utilized to perform a variety of services in the district such as land use analysis and mapping, demographic and economic development analysis, solid waste management, public safety, redistricting, etc. See example below.